Alumnus Florian Sniekers winner of Hicks-Tinbergen Award 2022
Tinbergen Institute alumnus Florian Sniekers (Tilburg University), together with co-authors with Espen R. Moen (Norwegian Business School (BI)) and Plamen T. Nenov (Norwegian Business School (BI)) are the winners of the prestigious Hicks-Tinbergen Award 2022 for their paper Buying First or Selling First in Housing Markets (JEEA Volume 19 Issue 1).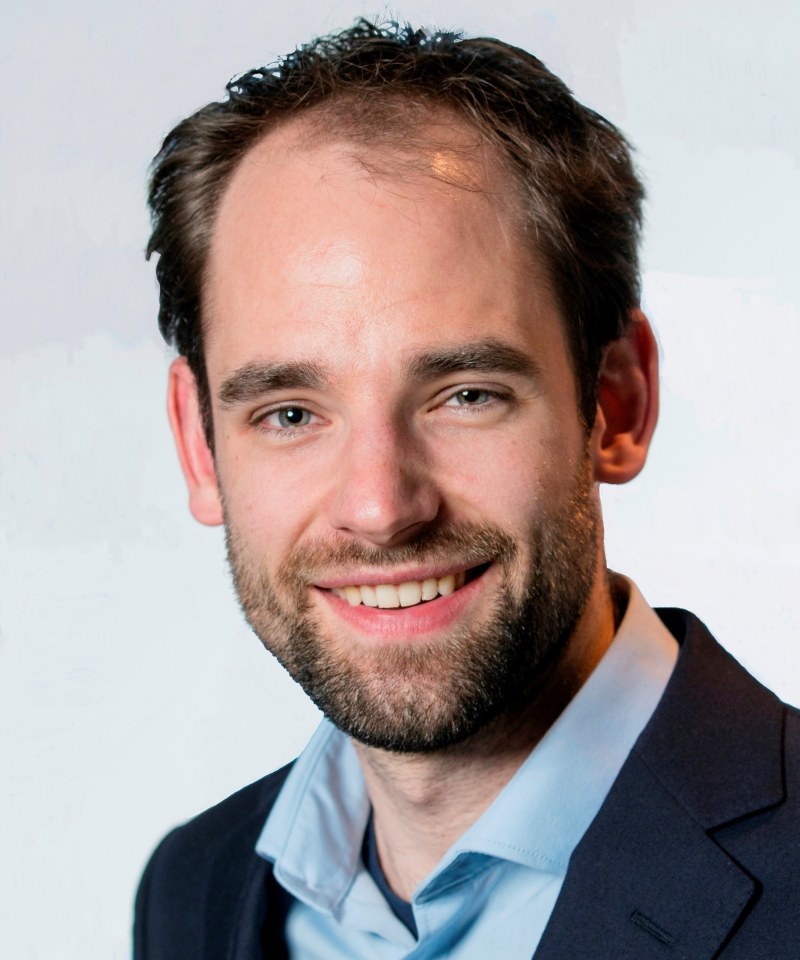 Florian Sniekers is a Tinbergen Institute research master (2012) and PhD alumnus (2017), and currently an Assistant Professor of Economics at Tilburg University.
In 1991, the European Economic Association (EEA) created a medal to be awarded once every two years (even years) to the author(s) of an outstanding article published in the Association's Journal during the two preceding years. It is named Hicks-Tinbergen to make it clear that the EEA stands for both theoretical and empirical work in economics in Europe.
More info on the award, paper, motivation and previous awards at on the website of the EEA.
Article Citation
Espen R Moen, Plamen T Nenov, and Florian Sniekers, "Buying First or Selling First in Housing Markets", Journal of the European Economic Association, Volume 19, Issue 1, February 2021, Pages 38–81, doi.org/10.1093/jeea/jvz069