New Candidate Fellow: Sebastian Vogel
Sebastian Vogel is Assistant Professor in Finance at Erasmus University Rotterdam. Previously, he has been a PhD student in Finance at EPFL and the Swiss Finance Institute. He is interested in Market Microstructure, Market Design and Asset Pricing.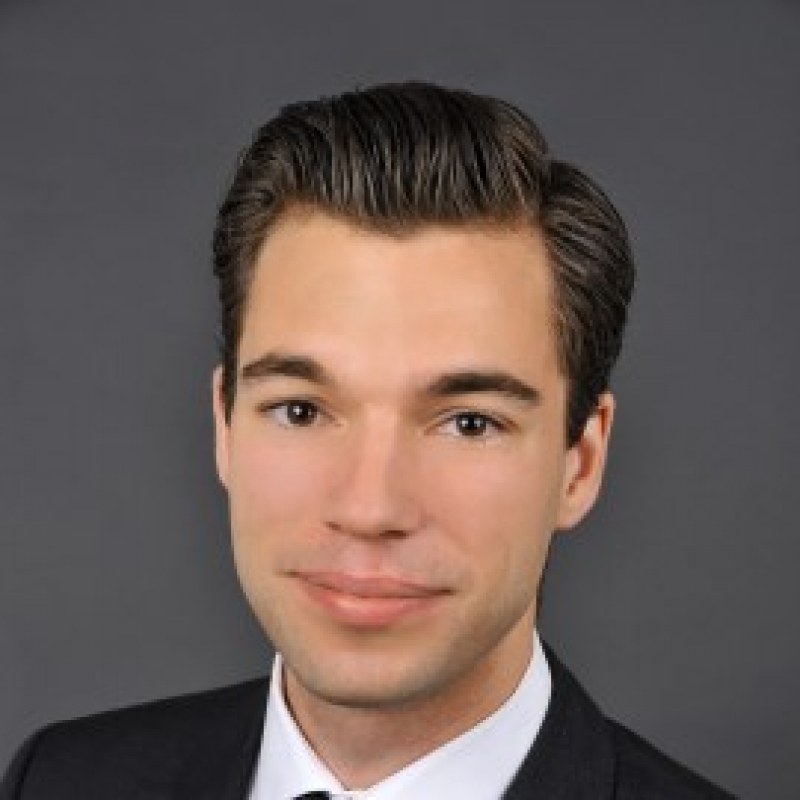 His current research examines the use of electronic trading platforms in OTC markets as well as the behaviour of market participants in OTC markets in general.