Placement Shihao Yu: Columbia University
Shihao Yu joined the Department of Industrial Engineering and Operations Research at Columbia University as a Postdoctoral Research Scientist in October 2022.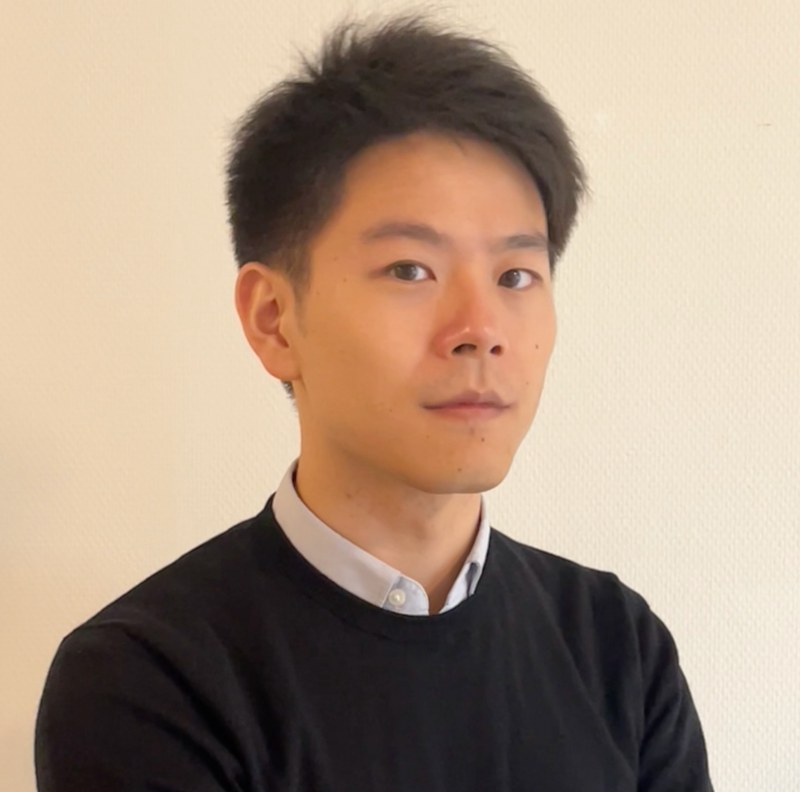 Shihao is a TI research master graduate (2017) and currently a PhD candidate at the Finance Department of Vrije Universiteit Amsterdam. He is under the supervision of research fellow Albert J. Menkveld. His research focuses on the economics of securities trading and clearing in modern financial markets. Specifically, he studies the effects of new market structures (e.g., high-frequency trading, fragmentation, and decentralized finance) on market liquidity and price efficiency.