Else-Marie van den Herik wins Lambers Student Excellence Award 2022
Tinbergen Institute research master student Else-Marie van den Herik is one of the two winners of the 2022 Lambers Student Excellence Award.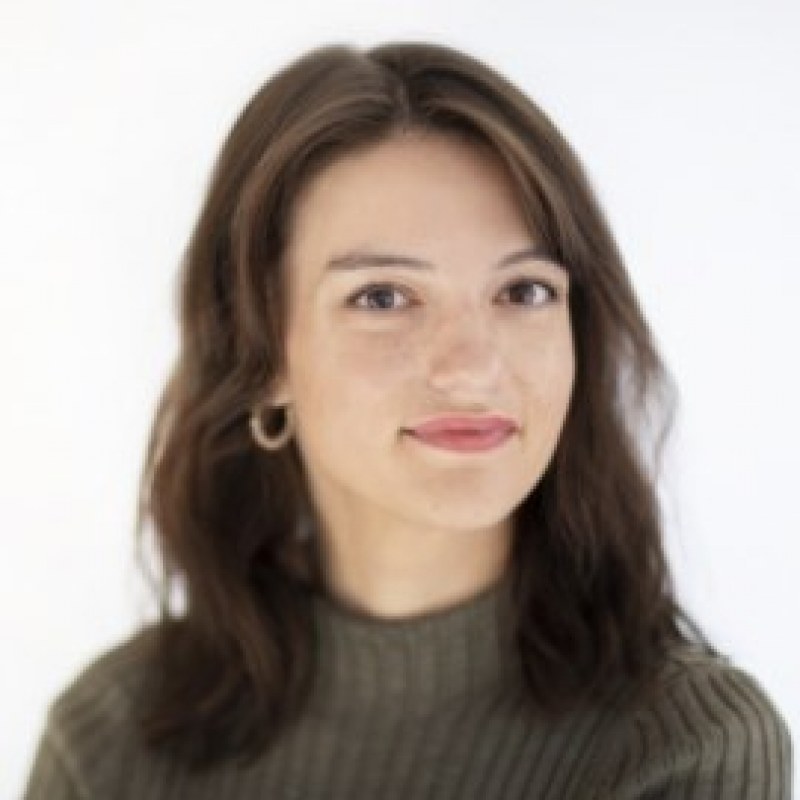 Van den Herik, who graduated summa cum laude from both Erasmus School of Economics and Erasmus School of Law, was presented the award during the Dies Natalis ceremony on Tuesday November 8. The Award, which is sponsored by ARK Fonds of Erasmus Trustfonds, contains a monetary value of 3,500 euros and a medal.
Else-Marie completed two bachelors and two masters in different disciplines (double degree programme Economics and Law) in six years, both with excellent results. Her research on free-riding in group projects, under the supervision of Tim Benning (Erasmus University Rotterdam) has been published in the Journal of Marketing Education. Currently, Else-Marie is a TI research master's student in economics (cohort 2022-2024).
Read more on the website of Erasmus University Rotterdam.