New Research Fellow: Juan-Juan Cai
Juan-Juan Cai is an assistant professor at the department of econometrics and data science of Vrije Universiteit Amsterdam.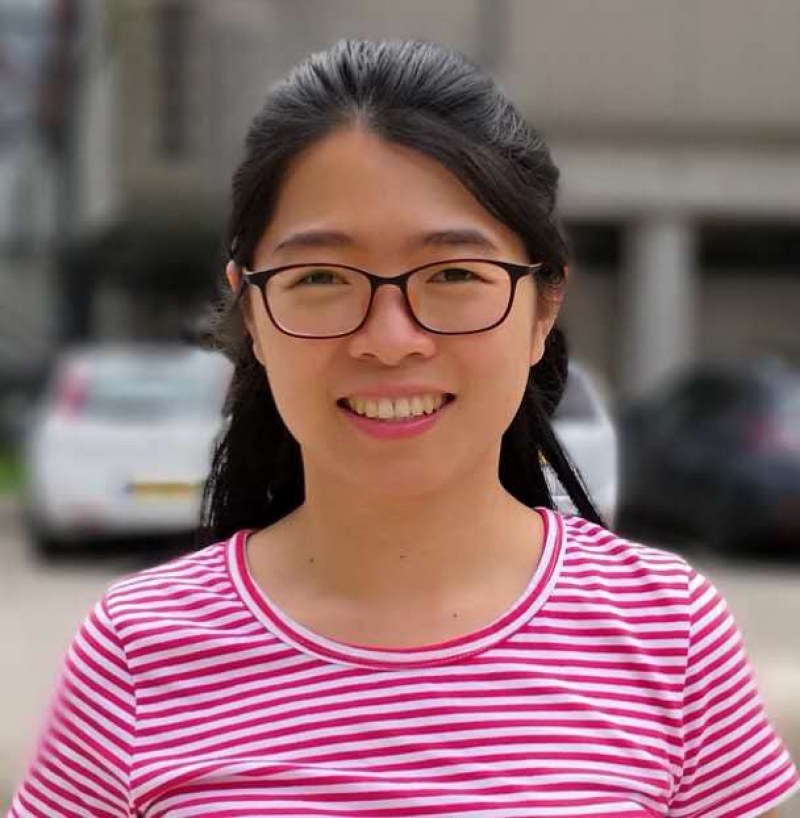 Before joining Vrije Universiteit Amsterdam, she was an assistant professor at the applied mathematics department at Delft University of Technology. She received her PhD in statistics from Tilburg University.
Her research mainly focuses on developing statistical methods for extreme events, with applications in risk management in finance, in extreme weather forecasting (statistical post-processing), in survival analysis.