New Research Fellow: Klarita Gërxhani
Klarita Gërxhani is Professor in Socio-Economics and head of the department of Ethics, Governance and Society, at the School of Business and Economics (SBE) of Vrije Universiteit Amsterdam (VU).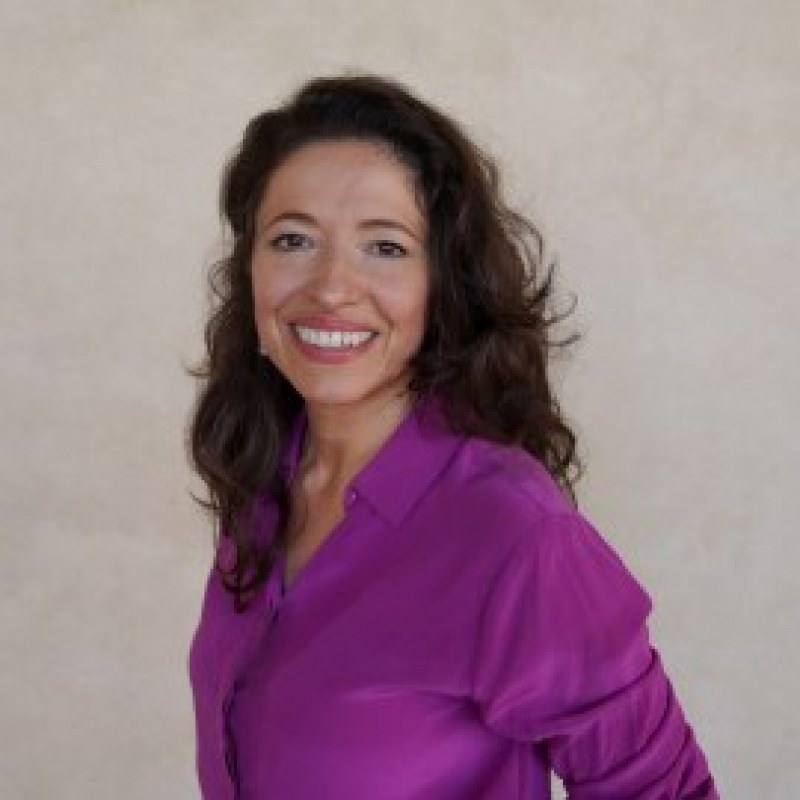 Before joining the VU she was professor at the department of Political and Social Sciences of the European University Institute (EUI). Professor Gërxhani's work is strongly interdisciplinary, for which she has pursued a combination of field surveys with laboratory-, field-, and survey-experiments. She is the author of various articles published in journals such as Harvard Business Review, Journal of Political Economy, Annual Review of Sociology, Social Networks, Experimental Economics, Journal of Institutional Economics, European Economic Review, etc.
Klarita is a Tinbergen Institute research master alumna and PhD alumna (2002).