Paper by Marc Witte published in the Journal of Labor Economics
The article "Searching with Friends" by research fellow Marc Witte (Vrije Universiteit Amsterdam) and co-authors Stefano Caria (University of Warwick, United Kingdom) and Simon Franklin (Queen Mary University of London, United Kingdom) has been published in the Journal of Labor Economics.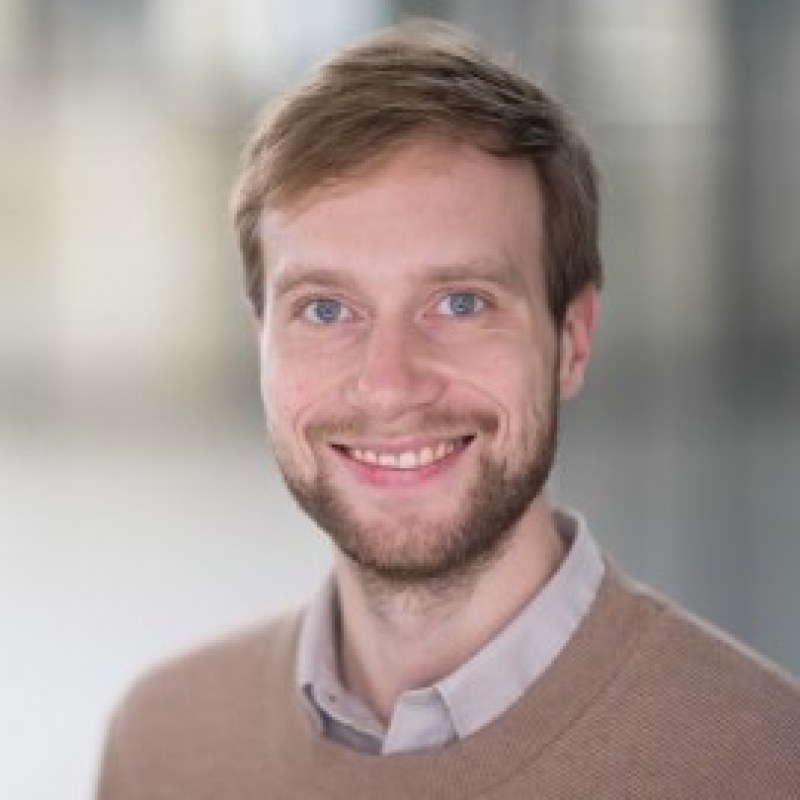 Abstract
We study how active labor market policies affect the exchange of information and support among job seekers. Leveraging a unique social network survey in Ethiopia, we find that a randomized job search assistance intervention reduces information sharing and support between treated job seekers and their active job search partners. Because of lower job search support, untreated individuals search less and, suggestively, have worse employment outcomes. These results are consistent with a model of networks where unemployed individuals form job search partnerships to exploit the complementarities of job search.
Article citation and access to full article:
Stefano Caria, Simon Franklin, and Marc Witte, Searching with Friends, Journal of Labor Economics, Volume 41, Number 4, October 2023, doi.org/10.1086/721655.
---
Note that a publication by research fellow Olivier Marie (Erasmus University Rotterdam) also appeared in Volume 41(4) of the Journal of Labor Economics.