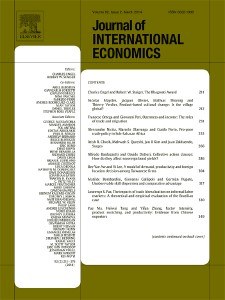 van Wijnbergen, S.J.G. (1989). Financial policy and speculative runs with a crawling peg: Argentina 1979-1981 Journal of International Economics, 27(1/2 (Aug)):111----.
---
Affiliated author

Publication year

1989
Journal

Journal of International Economics
This paper presents a model of a balance-of-payment crisis and examines the financial policy of the Argentine government in dealing with the speculative runs on the peg between December 1978 and February 1981. The evolution of a crisis when a collapse is not perfectly foreseen; The factors that determine the viability of a foreign exchange rate policy.