Grants NWO Open Competition - SSH Awarded to TI Fellows Eddy van Doorslaer, André Lucas, and Erik Plug
TI Fellows Eddy van Doorslaer, André Lucas, and Erik Plug have been granted funding by the Dutch Research Council (NWO) in the NWO Open Competition - Social Sciences and Humanities.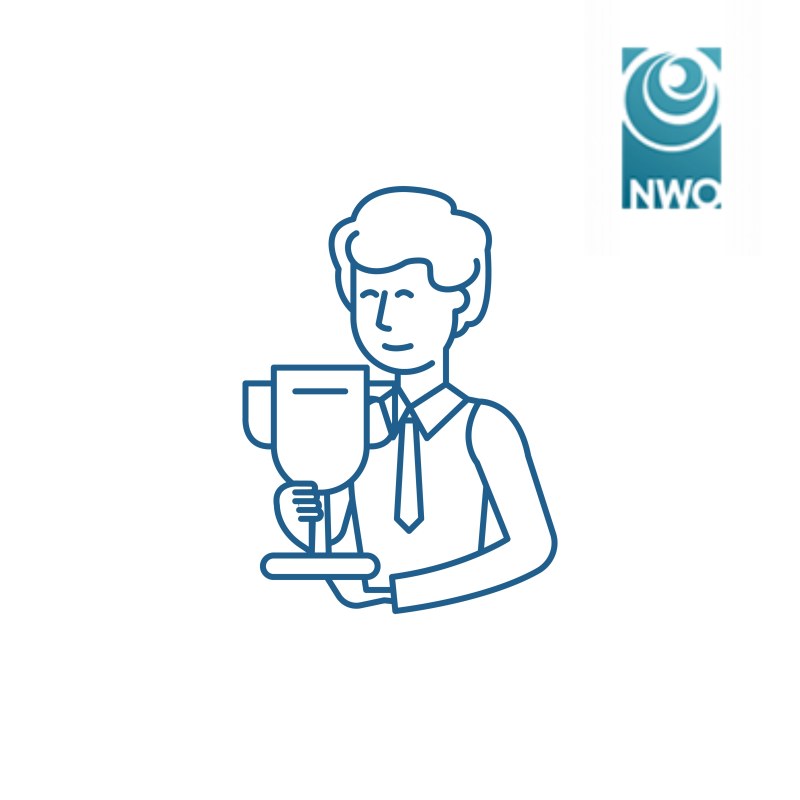 NWO Domain of Social Sciences and Humanities has awarded funding to 41 researchers in the NWO Open Competition – SSH, selected out of 279 applicants. The aim of the Open Competition – SSH is to facilitate excellent curiosity-driven research that addresses a social sciences or humanities research question, without any thematic limitations. Each proposal could have a maximum budget of 750000 euros.
TI Fellows Eddy van Doorslaer, André Lucas, and Erik Plug received funding for the research projects described below.
Better choices for better long-term care
Eddy van Doorslaer (Erasmus University Rotterdam)
Are the elderly better off with care at home or in a nursing home? Does it matter which provider they choose? And why? We answer these questions by analysing recent policy reforms. The results help the elderly and policymakers to make choose how to spend the long-term care budget.
Dynamic clustering for business model identification and financial stability
André Lucas (Vrije Universiteit Amsterdam)
Do external pressures by non‐standard central bank policies (prolongued low interest rates, abundant liquidity, bond buying) lead financial firms to adopt more similar business models and increase the fragility of the financial system? This project develops new statistical tools to answer this, allowing for the environment to change and banks to react.
The different costs of motherhood
Erik Plug (University of Amsterdam)
We exploit natural experiments to explore different costs and benefits of motherhood through four open questions. (i) Is there a penalty to anticipated motherhood? (ii) Does the motherhood penalty vary by the mother's sexual orientation? (iii) Are there marriage-market benefits to motherhood? (iv) Are there intergenerational benefits to (good) motherhood?
For more information about Grants NOW Open Competition – SSH and the full list of winners, visit NWO website.