News
| September 06, 2019
Fellow and Alumnus Thomas Buser Awarded ERC Starting Grant
Fellow Thomas Buser, TI research master and PhD alumnus, has been awarded prestigious Starting Grant by the European Research Council.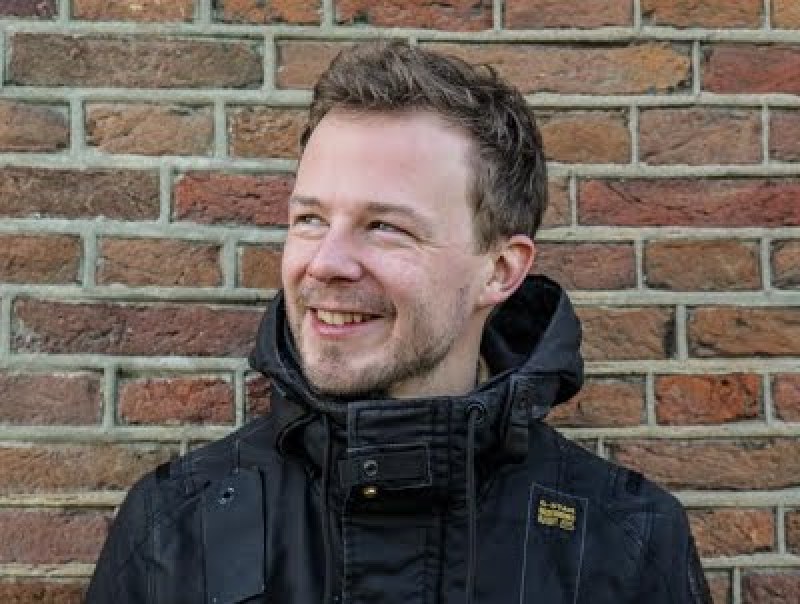 Thomas Buser received the grant for his research project, "Competition, Time Pressure, Public Speaking and Multitasking: The Role of Willingness and Ability to Cope with Pressure in Explaining Individual Differences and Inequality in Career Outcomes".

Buser studies how personality shapes educational decisions and career paths, and how, in turn, personality is shaped by the environment. In this project, he will focus on the willingness and ability to perform in competitive environments, to work under time pressure, to speak in public and to multitask. His aim is to better understand how individuals sort into different careers and to explain differences across population groups. Ultimately, the results might help to identify characteristics of professional and educational environments which repel otherwise qualified individuals, thereby reducing both productivity and diversity. Examples include high-stakes exams that reward ability to work under time pressure rather than actual knowledge or work environments which reward competitiveness rather than teamwork.

Thomas Buser is Associate Professor of Economics at the University of Amsterdam. He is interested in empirical and behavioral economics. In his work he uses lab and field experiments as well as registry and survey data.
Find more about Thomas on his personal website.

ERC Starting Grant is intended for talented early-career scientists who have already produced excellent supervised work and have shown potential to be research leaders. It is a personal grant of about € 1.5 million worth, awarded for a period of 5 years in order to support young researcher's independent research project.