News
| September 20, 2019 |
Fellow Shaul Shalvi Awarded by European Association for Decision Making
Fellow Shaul Shalvi has been announced the winner of the biennial Jane Beattie Scientific Recognition Award by the European Association for Decision Making in August 2019.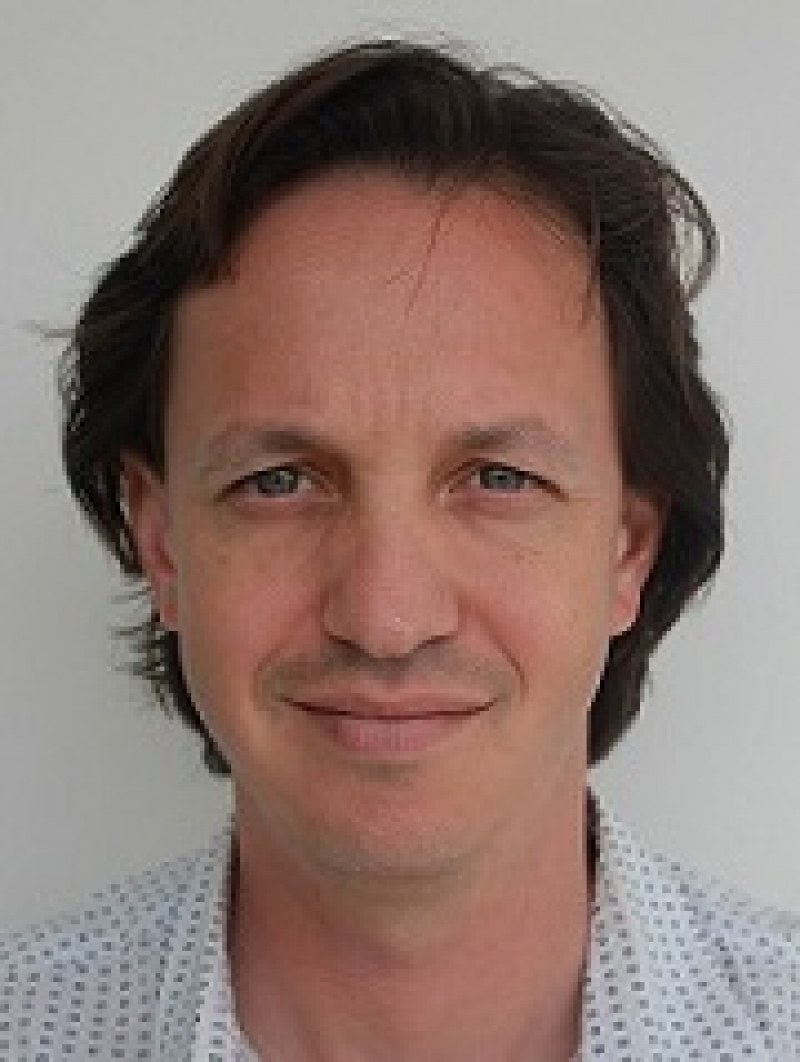 The award is intended for researchers who have recently completed the first stages of their careers and bestowed in recognition of "innovation in decision research", as broadly understood within the Subjective Probability, Utility and Decision Making (SPUDM) tradition. The winner receives an prize of 1,000 EUR, a certificate, and is asked to make a presentation at SPUDM 2019 in Amsterdam. Shalvi received the award for his innovative research in ethical decision making. Visit the EADM website for more information about the prize.
Shalvi is an associate professor at CREED (the Center for Research in Experimental Economics and Political Decision Making) and at the Psychology Department at the University of Amsterdam. His main research interests are in experimental economics, moral psychology, cooperation, and in particular behavioral ethics. In his current research, he tries to identify the mechanisms at the roots of corruption. Find more about Shalvi on his personal website.