News
| November 15, 2019 |
Registration Open to Workshop on Communication in Organizations and Markets
Registration is open to the workshop on Communication in Organizations and Markets taking place at Tinbergen Institute in Amsterdam on December 19, 2019.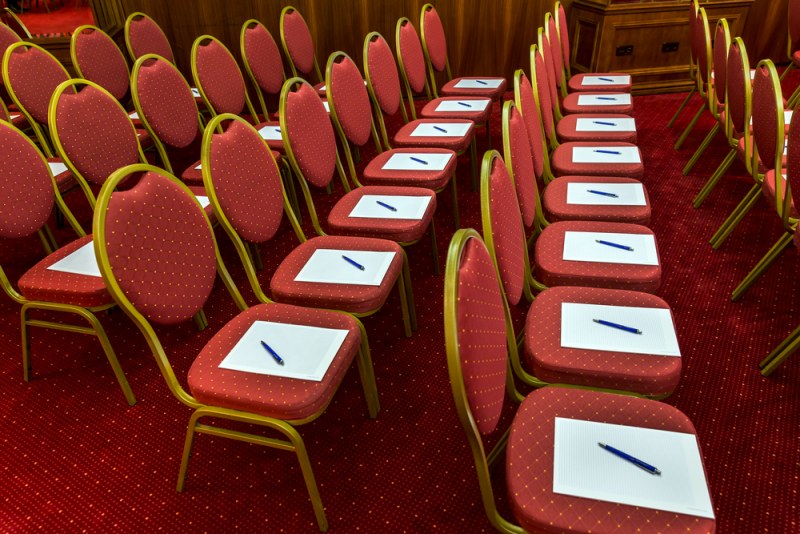 The workshop is co-organized by fellows Sander Onderstal and José Luis Moraga González.
The invited speakers are Jordi Blanes i Vidal (London School of Economics), Greg Taylor (University of Oxford), Jeannette Brosig-Koch (University of Duisburg-Essen), Céline Bonnet (Toulouse School of Economics), Jana Friedrichsen (DIW Berlin and Humboldt University Berlin), Theo Offerman (University of Amsterdam), Ayse Mermer (University of Amsterdam), Harold Houba (Vrije Universiteit Amsterdam).
To see the titles of their talks and the full program, visit the the workshop webpage.
To participate, submit the registration online.