Henk Tijms has published an article on the Kelly strategy in TI online magazine Times. The article outlines how the scientific gambling method works and boost your brain during the quarantine.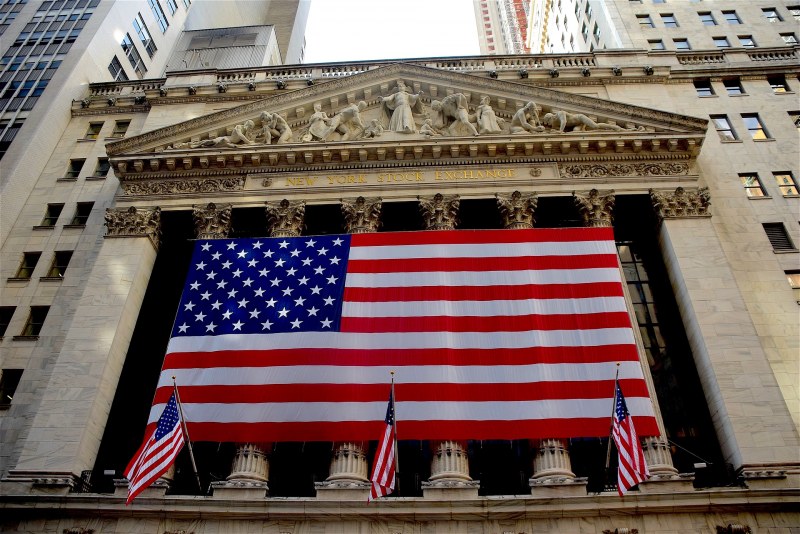 The full article Investing and Gambling with Kelly is available in Times.
Henk Tijms is Honorary Fellow of the Tinbergen Institute. He has written many papers on applied probability and stochastic optimization. He is also the author of several textbooks. His latest book is "Basic Probability, What Every Math Student Should Know", World Scientific Press, 2019.