Placement Bouke Klein Teeselink: Yale University
Bouke Klein Teeselink, TI research master graduate (2017) and PhD student at Vrije Universiteit Amsterdam, has accepted a two-year post-doc position at Yale School of Management, United States.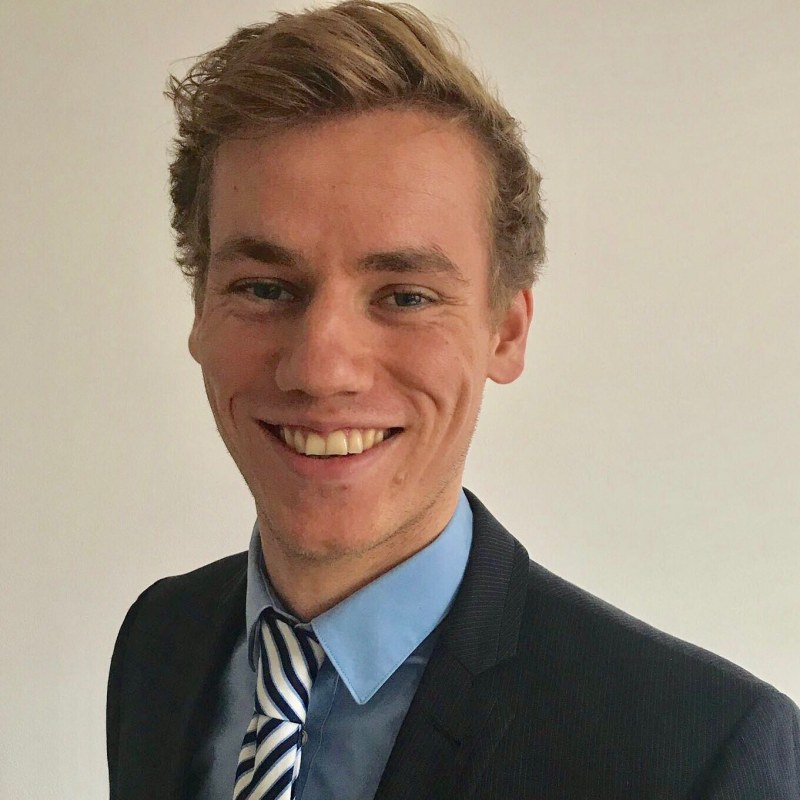 Bouke's research focuses on empirical behavioural economics. More precisely he studies behavior in large, naturally occurring data from settings such as sports, TV shows and prescription medication under the supervision of research fellows Martijn van den Assem and Dennie van Dolder. Bouke will take up the position at Yale University in January 2021. Read more about Bouke on his personal website.