Tinbergen Institute students winners of the National Economics Olympiad 2021
The two participating teams with students of the research master program in Economics took home first and second place in the National Economics Olympiad (NEO), a problem-solving competition for Bachelor and Master students in Economics, that was held completely remotely on March 5.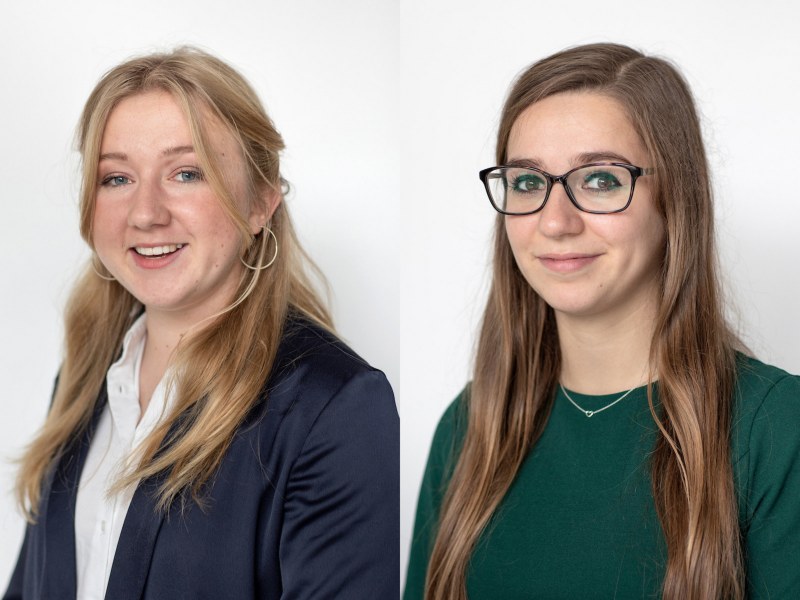 TI Research master students Antonia Kurz and Yasmine van der Straten (on photo), together with Andrea Pogliano from the Erasmus University Rotterdam got first place. The team comprised of TI research master students Aishameriane Schmidt, Andrea Titton and Oliver Feltham took the second place.
Each team were give ten questions to solve, all weighted equally. The winning team revealed that they were really quick in dividing the questions between them, and based on the topic they chose responsibilities.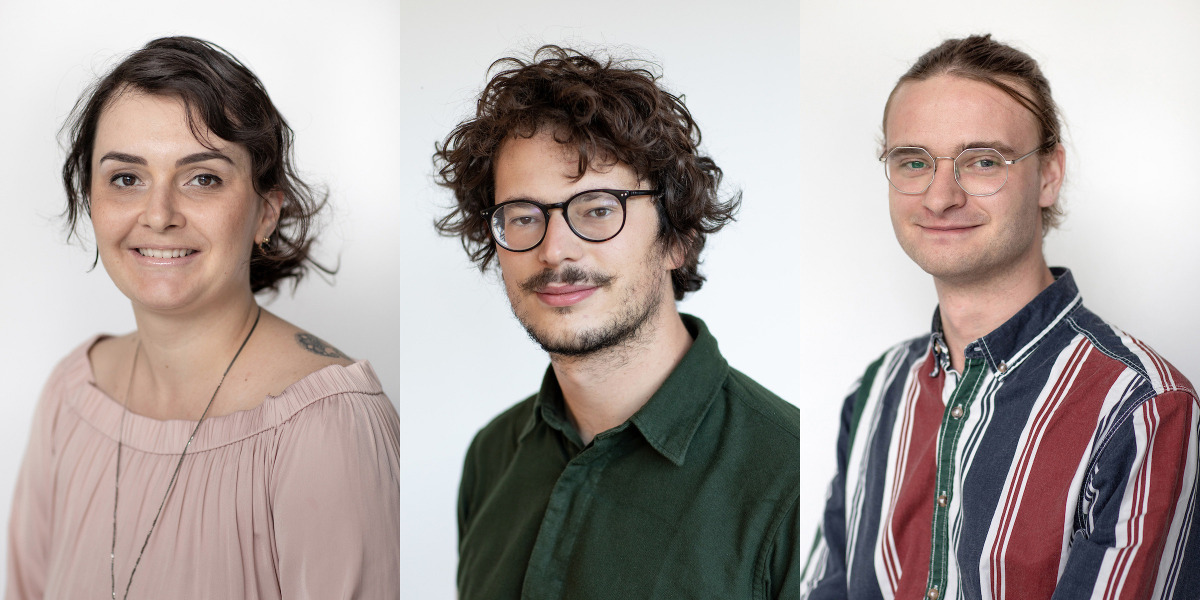 The prestigious competition has participants from all over the Netherlands competing for the title 'best economics students of the Netherlands' and a monetary price of €300. This year a record high of over 80+ students or 30 teams applied for the Olympiad. After careful consideration 11 teams were selected to compete in NEO 2021.
The Olympiad ended with a lecture given by research fellow Rick van der Ploeg on "Green Recovery after the Pandemic". The lecture itself had over 60+ attendees and stands to be one of the most successful keynote lectures in the Olympiads history.
The 5th National Economic Olympiad of 2021 was organized by the study association AEclipse in association with the Royal Dutch Economic Association (KVS) and Erasmus School of Economics (ESE).