A warm welcome to our new cohort of students
A new cohort of talented research masters students arrived this week.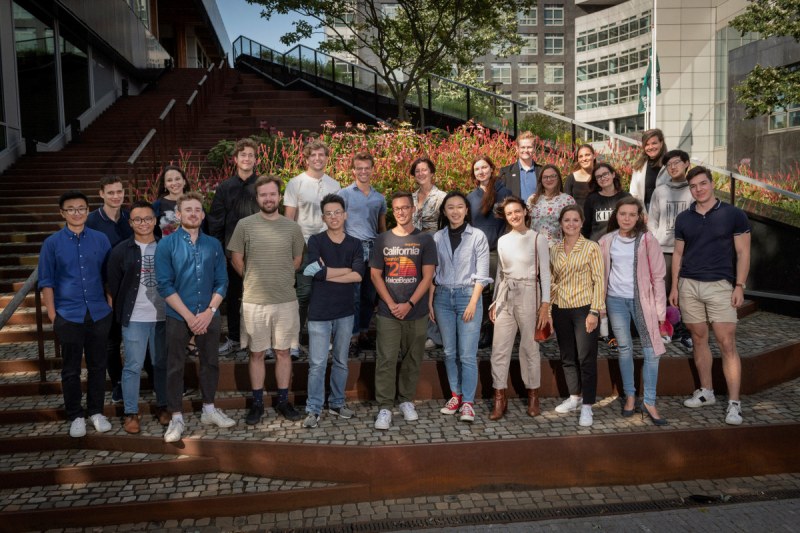 The cohort of twenty-seven talented students represents diverse national and educational backgrounds, and we are thrilled that they have chosen to pursue a research master in Economics, Econometrics, or Finance at TI.
During their first week residential our 2021-2023 cohort of students have enjoyed an intense series of lectures in the principles of programming in econometrics. Upcoming weekend the student council is organizing social activities in Rotterdam and The Hague together with the cohort of the joint research master in Business Data Science. We wish all students all the very best in the first step of their academic journey.