New Research Fellow: Phyllis Wan
Phyllis Wan currently works as an Assistant Professor at the Department of Econometrics, Erasmus University Rotterdam.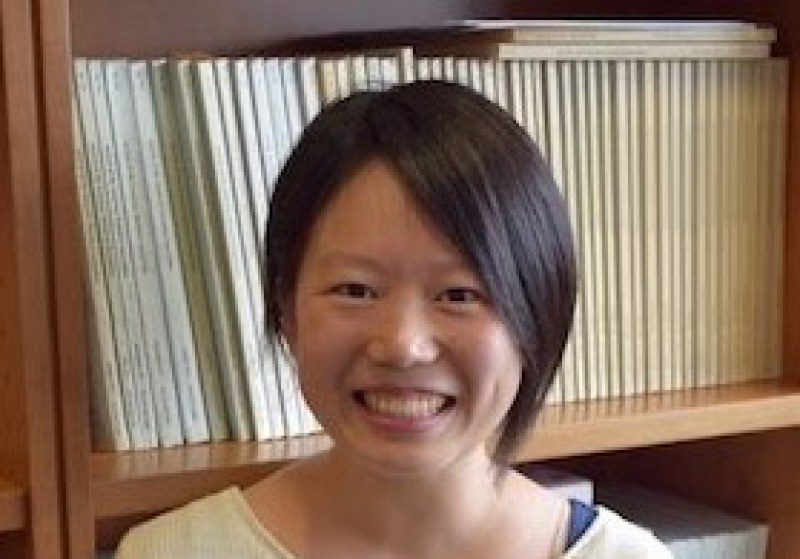 Wan's academic interests include statistical and econometric methods, quantiative risk management, high-dimensional data and machine learning. Her recent research focuses on extreme value analysis and its applications in economics, finance, meteorology and hydrology. She holds a PhD from Columbia University.
View some of Wan's recent papers here.