Twenty-two TI Research Fellows ranked among the Dutch economists Top 40
The Economist Top 40 (economentop) is a list of the best publishing economists in the Netherlands published annually by ESB magazine (Economisch Statistische Berichten). The list is based on all peer-reviewed published articles by Dutch economists between January 2016 and December 2020. It also looks at the impact of the published articles.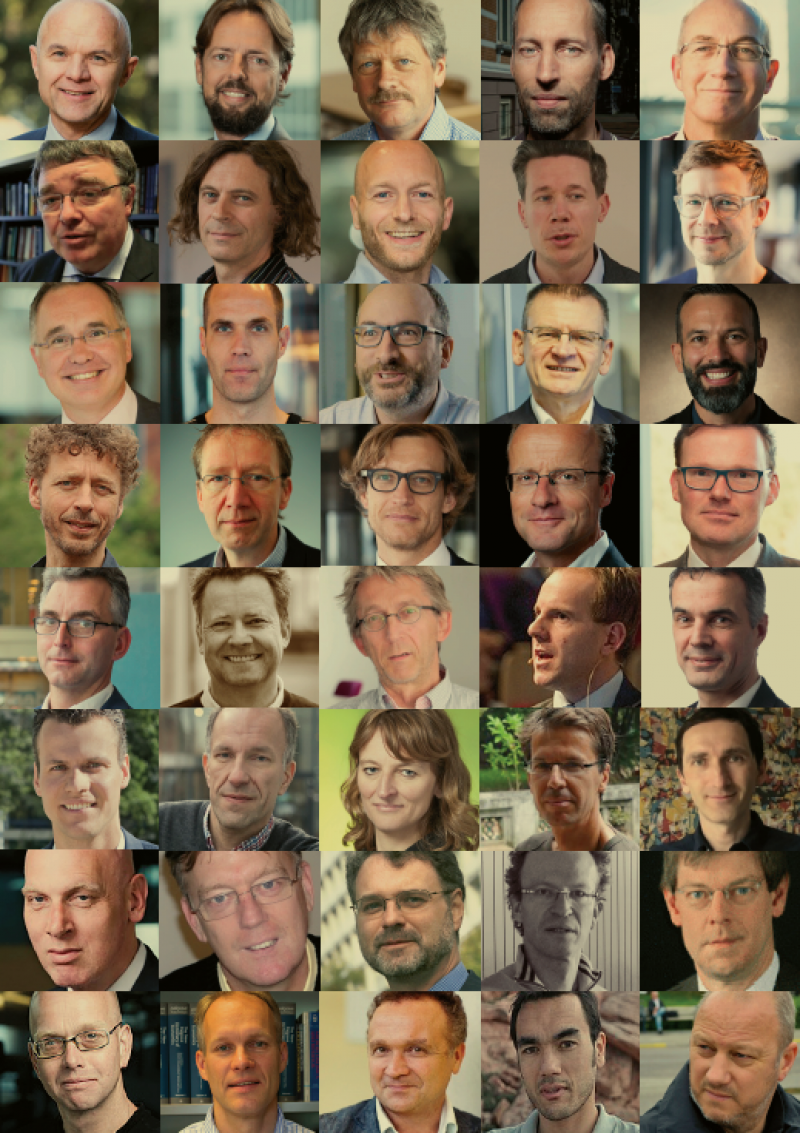 For the year 2021, over half of the top 40 consists of TI Research Fellows. Moreover, the top 3 consists of TI research fellows entirely: Albert Menkveld (Vrije Universiteit), Bas van der Klaauw (Vrije Universiteit) and Patrick Verwijmeren (Erasmus University Rotterdam). Albert Menkveld now ranks first for the second year in a row.
Sebastian Gryglewicz (Erasmus University Rotterdam) is the highest newcomer to the 2021 list: he has taken the 24th position.
The remaining TI Research Fellows who are ranked among the list are (in order): André Lucas, Peter Wakker, Utz Weitzel, Cars Hommes, Pieter Gautier, Aurélien Baillon, Jos van Ommeren, Thomas Buser, Siem Jan Koopman, Olivier Marie, Arthur Schram, Han Bleichrodt, Hessel Oosterbeek, Sjoerd van Bekkum, Theo Offerman, Erik Verhoef, Frank Kleibergen and Jan van Ours.
Click here to review the full article.