New Reseach Fellow: Marjan Hofkes
Marjan Hofkes is full Professor of Environmental Economics at the School of Business and Economics (SBE) of Vrije Universiteit Amsterdam and Institute for Environmental Studies (IVM).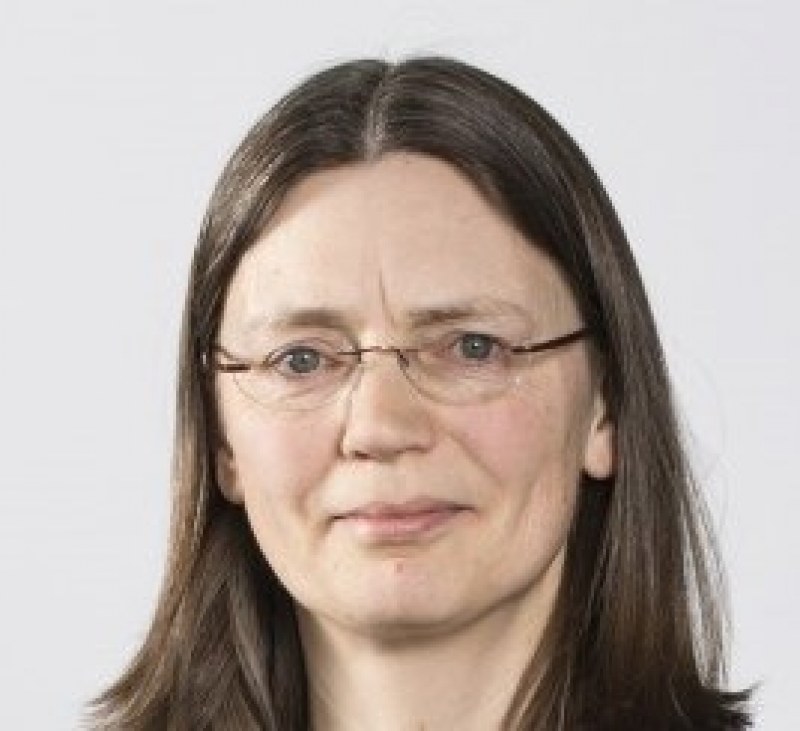 Marjan obtained her doctoral degree in Econometrics in 1987 (cum laude) and she received her PhD in Mathematical Economics in 1991, from Vrije Universiteit Amsterdam. Her research interests include economic effects of sea level rise and floods, green growth, renewable energy expansion and, on the methodological level, integration of micro mechanisms like agent-based interactions into CGE-models.
You can find Marjan's personal page here.