Placement Roger Prudon: Lancaster University
Roger Prudon has accepted a position as an Assistant Professor (tenure track) at Lancaster University, United Kingdom. He will join the department of economics in the fall of 2023.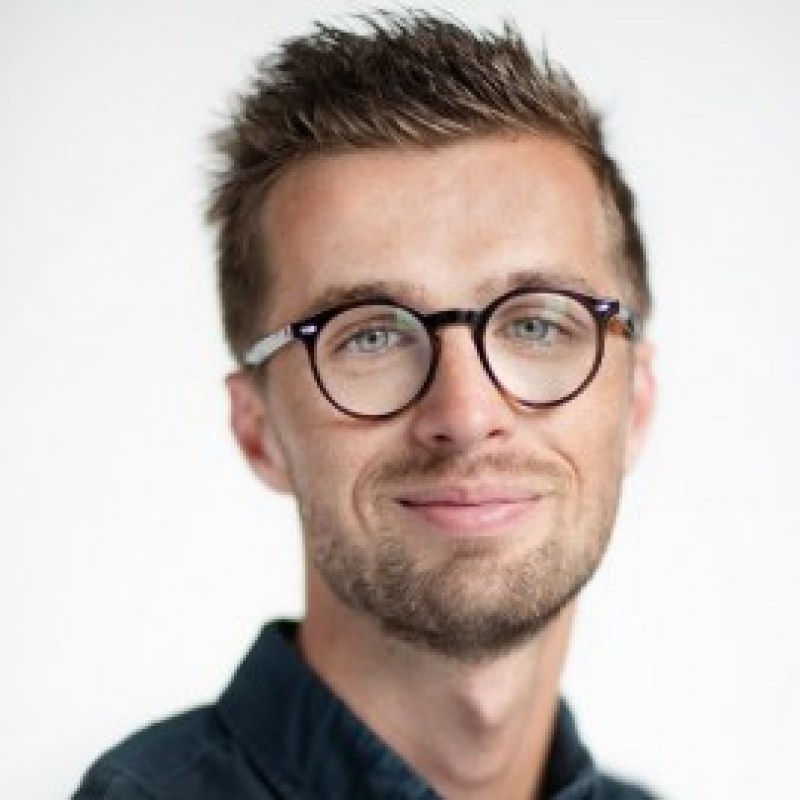 Roger is currently a PhD student at Vrije Universiteit Amsterdam and Tinbergen Institute under the supervision of research fellows Pierre Koning and Paul Muller and a TI research master alumnus (2019). His primary research interests are applied econometrics, health, and labor economics. In his job market paper, he estimates the causal impact of waiting times for mental health treatment on employment.