New candidate fellow: Max Coveney
Max Coveney is a Postdoctoral Researcher at the Department of Applied Economics of the Erasmus School of Economics.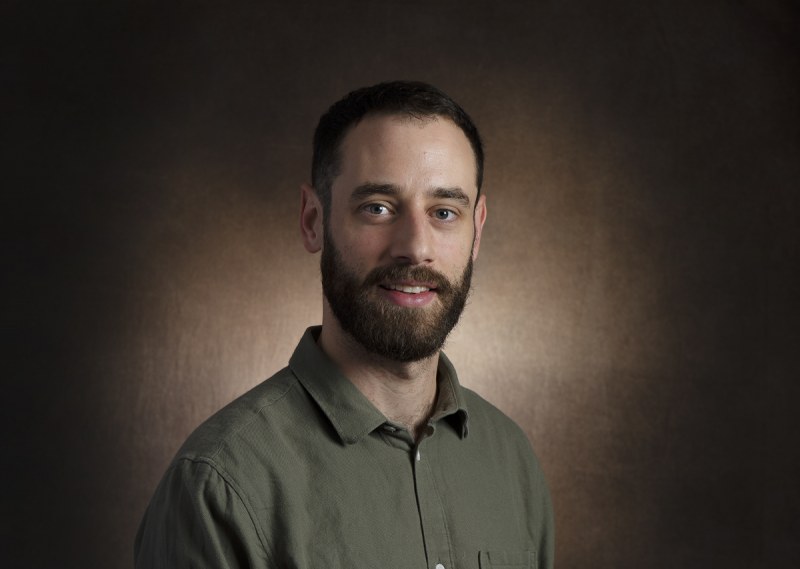 Max received his PhD in 2019, under the supervision of Eddy van Doorslaer, Pilar Garcia-Gomez and Tom van Ourti. Max' research interests are in applied microeconomics, especially in health, education, and labour.