Placement Evgenii Vladimirov: Erasmus University Rotterdam
Evgenii Vladimirov has accepted a position as Asisstant Professor (tenure track) at the department of Econometrics at Erasmus University Rotterdam.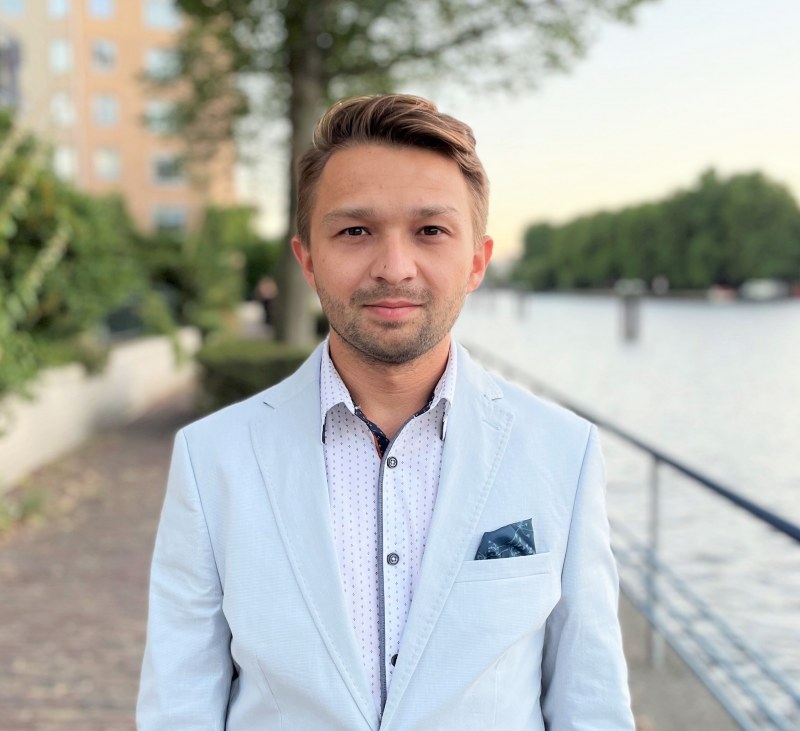 Evgenii is currently a PhD student at the University of Amsterdam and Tinbergen Institute under the supervision of Roger Laeven and Peter Boswijk. He graduated from the TI research master in 2019. His primary research interests are Financial Econometrics, Option Pricing, Timer-Series Econometrics and Asset Pricing. Evgenii's personal website can be found
here
.