Anne Boring obtains an NWO Open Competition SSH-M Grant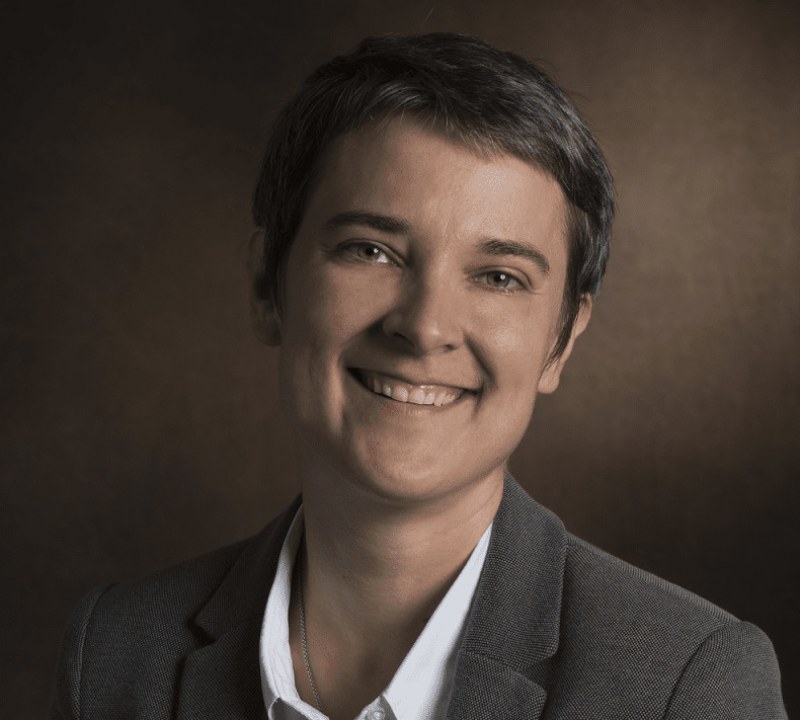 Anne receives this grant, with a maximum budget of 400,000 euro, to enable her to work on her project about diversity in leadership positions.
In her SSH-M research project, Anne Boring will conduct the first comprehensive study on the effectiveness of Diversity, Equity, and Inclusion (DEI) policies in the Netherlands. DEI policies are increasingly implemented to improve diversity in leadership positions, despite the lack of solid evidence of the effectiveness of some of these policies.
The project will document potential links between diversity in leadership and existence (or not) of DEI policies across firms. Furthermore, the project will investigate both employees' and firms' attitudes towards DEI policies using survey experiments. Finally, the project will use these findings to inform on the design of optimal DEI policies and further test their effectiveness by conducting field experiments within organizations.