Yun Xiao wins KVS Medal for best PhD thesis in Economics
Alumna Yun Xiao is the winner of the prestigious KVS Medal ('Penning') 2023 for best PhD thesis defended in the field of economics at a Dutch university in the past three years.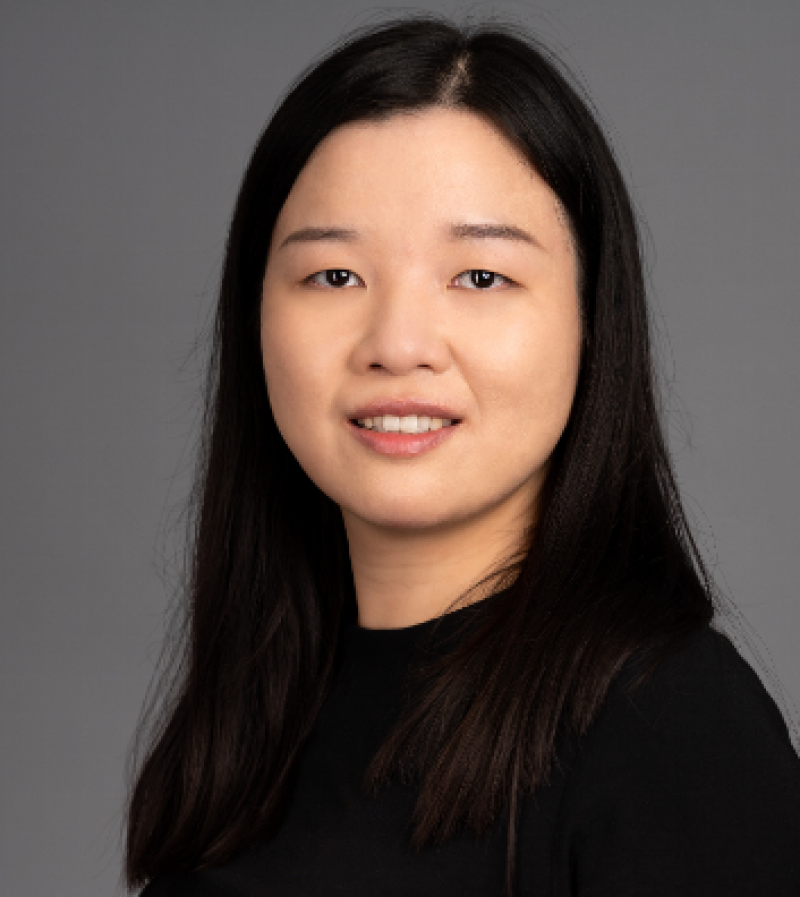 The KVS Medal was awarded to Yun during the Dutch Economists Day 2023 on Friday October 27, 2023.
Her thesis, "Fertility, Parental Investments, and Intergenerational Mobility", consists according the jury of "three very impressive chapters that utilize Chinese data. In addition to academic quality, the dissertation is very well written and has not only scientific value but also addresses important social-economic policy issues. The first study uses China's family planning policies to quantify and explain spillovers in fertility decisions. The second study examines the child quality-quantity trade-off, considering heterogeneity by parental occupation and different dimensions of child quality. The third study examines the effect of in utero-exposure to treated tap water on childhood health in rural China, where boiling water to inactivate disease-causing microorganisms before drinking is common."
The jury consisted of Anna Salomons (Utrecht University), Pieter Gautier (Vrije Universiteit Amsterdam), Daan Ballegeer (De Volkskrant) and Marcel Timmer (CPB and University of Groningen), and Chair Bas ter Weel (SEO Amsterdam Economics and University of Amsterdam).
The KVS Medal for the best dissertation in economics was established in 1999 by the Royal Economic Association of the Netherlands (Koninklijke Vereniging voor de Staathuishoudkunde). The KVS Medal is awarded every three years (previously every two years) to the student who has written and defended the best dissertation in economics during the preceding period. The prize consists of a medal and a monetary award of €4,000.
Past Tinbergen Institute alumni recipients of the KVS Medal are Sander Onderstal (2002), Robert Sparrow (2006), Thomas Buser (2014), and Jurre Thiel (2020).
Alumni Zichen Deng (University of Amsterdam and Norwegian School of Economics) and Eva Janssens (Federal Reserve Board) received an Honorable Mention from the KVS for their thesis. The thesis of Zichen delves into critical aspects of public health and policy effectiveness in China according the jury report. The same report states that "Janssens' thesis provides an outstanding combination of macroeconomics and econometrics. She develops new estimation methods and applies this to model heterogeneous earnings risk that individuals face."
About the winner
Yun Xiao is currently an Assistant Professor at the Department of Economics, University of Gothenburg, Sweden. She received her PhD from the University of Amsterdam and Tinbergen Institute (2022).

She is an empirical microeconomist with interests in labor, development, and family economics. Within these fields, she is particularly interested in topics related to human capital, fertility, and socioeconomic inequalities. Her work has been published in
important economic journals.