Job Market Paper by alumnus Sándor Sóvágó published in the Journal of Political Economy: Micro
The paper 'Dominated Choices in a Strategically Simple College Admissions Environment' by alumnus Sándor Sóvágo has been published in the Journal of Political Economy: Microeconomics.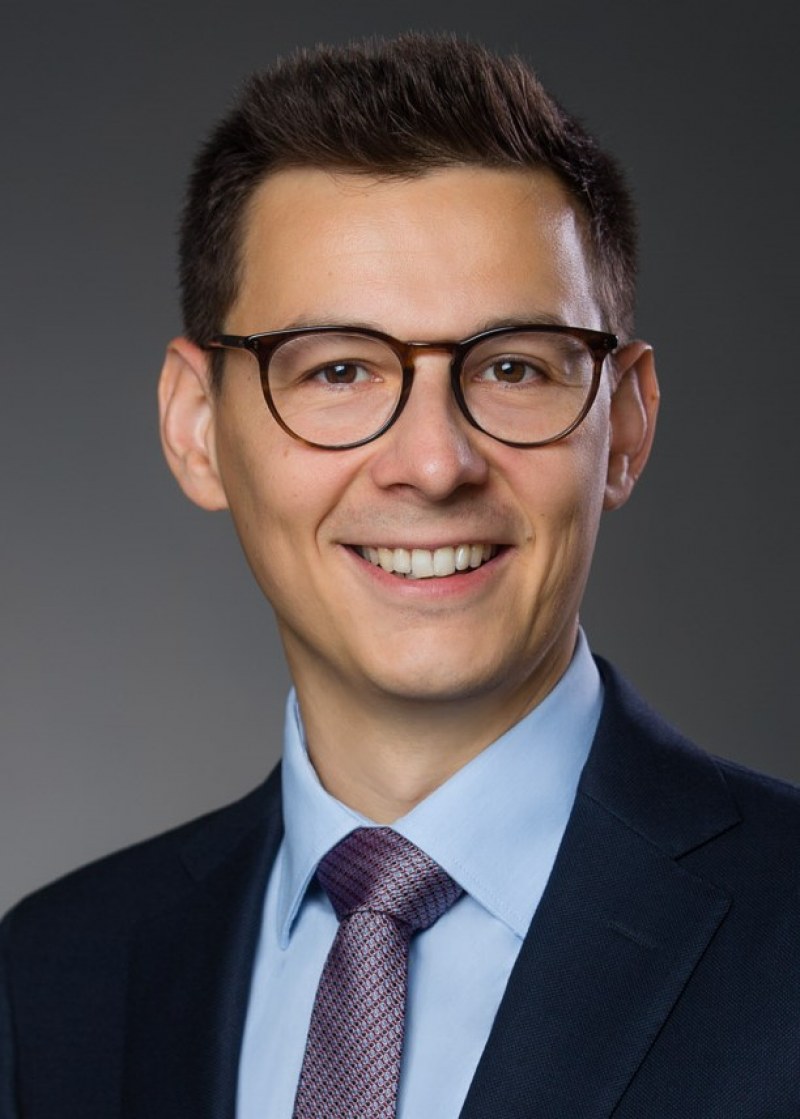 The researh paper was initially the job market paper of Sándor. It is joint work with Ran I. Shorrer.
Abstract
Although many centralized school assignment systems use the strategically simple deferred-acceptance mechanism, applicants often make dominated choices. Using administrative data from Hungary, we show that 11% of college applicants forgo the free opportunity to receive a tuition waiver. Between 12.3% and 18.7% of these dominated choices are consequential, costing 6,600 dollars on average. Our results suggest that dominated choices are more common when their expected utility cost is lower. Since tuition waivers are highly demanded, dominated choices increase the total number applicants assigned to college.
Article citation
Ran I. Shorrer and Sándor Sóvágó, Journal of Political Economy: Microeconomics, Volume 1, No 4, November 2023, pp. 781–807., doi.org/10.1086/726226.
About
Sándor Sóvágó is a Tinbergen Institute (TI) research master and PhD alumnus and earned a PhD in Economics at Vrije Universiteit Amsterdam under the supervision of research fellows Thomas Buser and Bas van der Klaauw, current Director of the Amsterdam-Rotterdam Consortium for Graduate Education (ARC) and Tinbergen Institute. Sándor worked as an Assistant Professor at the University of Groningen before continuing his career as a data scientist.